WHAT WE STAND FOR
IS TO KNOW CHRIST AND MAKE HIM KNOWN
IS TO RAISE UP HEALTHY BELIEVERS AND PROCLAIM JESUS TO A HURTING WORLD
THE BIBLE: The only inspired, infallible, authoritative Word of God. the Bible is a source of knowledge of God and a guide for Christian living.
THE CROSS: We preach Jesus and Him crucified. It is through Jesus that we find our way to God; in fact God's grace is the very reason we are here. We are committed to sharing the gospel to people of all nations both locally and globally.
COMMUNITY: Church was never supposed to be just sitting in a "religious service" once a week. We want to change that culture and mindset. We believe CHURCH is fundamentally a family thing and we aren't supposed to do this alone. The faith family is where people are loved, served, and cared for. We support life group ministries at PMC, a biblical model for discipleship and community. We love and contend for the suburbs, and you are always welcome to join our extended family.
SPIRITUAL FORMATION: Through prayer, service projects, Bible study, through both individual and corporate worship, fasting, and the like, we desire each individual to grow spiritually in such a way as to allow the Holy Spirit to develop people spiritually, equipping leaders, and glorifying God.
IS TO CHANGE THE NORTHWEST PHILADELPHIA SUBURBS BY PUTTING MISSION AND DISCIPLESHIP BACK INTO THE HANDS OF EVERYDAY PEOPLE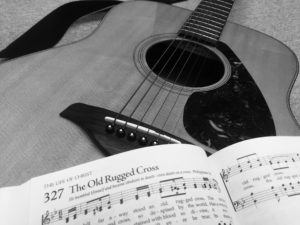 We are a church that has ancient roots,
a strong local context,
and we are enthusiastically biblical.